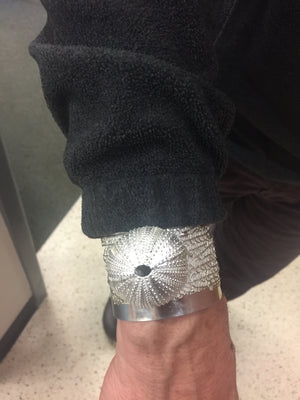 Custom Design Order Deposit
Would you like to have a custom piece made? In rose gold with mother of pearl? Yes, we can do that! A crown with Swarovski crystals? No problem. Add this to your basket and we will do a video chat to start working on your piece.
Please note: All custom orders take 2 months from start to finish and for the holidays all orders need to be placed by October 15 to be received by December 24th. All items are handmade in the United States.